Golden Bells of Atlanta
ANNOUNCEMENTS:
We hope you will join us for one (or more!) of our upcoming concerts!

Monday, December 6, 2021, 7:30pm
Jasper United Methodist Church
85 West Church Street
Jasper, GA. 30143 tel. 706.253.2100
Directions (opens in a new window)

Friday, December 10, 2021, 7:30pm
Sam Jones Memorial United Methodist Church
100 West Church Street
Cartersville, GA 30120 tel. 770.38234772
Directions (opens in a new window)

Monday, December 13, 2021, 7:30pm
Due West United Methodist Church
3956 Due West Rd. NW
Marietta, GA 30064 tel. 770.427.3835
Directions (opens in a new window)

Monday, December 20, 2021, 7:30pm
First Presbyterian Church Douglasville
9190 Campbellton Street
Douglasville, GA. 30134 tel. 770.942.0710
Directions (opens in a new window)

Check out our latest CD
Golden Bells of Atlanta is Atlanta's premier community handbell choir. We are comprised of ringers from all over the Atlanta metro area. Our concerts are noted for their musical variety, such as:
Classical, traditional, contemporary

Sacred as well as secular

Soundtrack themes, majestic and vibrant styles

Creative use of bell techniques, staging and choreography

Inclusion of other instruments with the handbells
Our Mission
We exist in order to reach out to all people through the gift and language of music through handbells.
We strive to present concerts that are musically excellent and spiritually uplifting.
We encourage people who attend our concerts to bring along extra toiletry items that we collect and distribute to people in need.
Our Director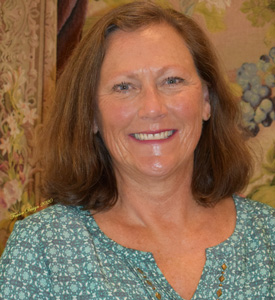 We are honored to rehearse and perform under the direction of Roxanne B. Golden,
an accomplished pianist, organist, conductor, arranger, and handbell educator.
Between Golden Bells, her family, and her church, Roxanne still finds time to
participate in area handbell workshops and festivals.
Please visit our Videos page to see even more videos of some of our past performances.
Become a fan of Golden Bells of Atlanta on Facebook at www.facebook.com/goldenbells.
Follow us on Twitter! @GoldenBellsAtl
Weekly rehearsals held at Northbrook United Methodist Church - 11225 Crabapple Road, Roswell, GA